Written by and photos courtesy of Susie Stockwell, bird team member and author of #itsawildlife blog
And just like that, we hit the finish line – a milestone that concludes the six-week-long field season for the team at Operation Wallacea's Croatia project in 2022!
For the bird team, this was bittersweet – although we would have loved to keep surveying for birds throughout the beautiful habitats around the Operation Wallacea project area, we were happy to take some time to reflect on and celebrate the incredible haul of birds we had experienced over the field season.
And what a haul it was!  Overall in 2022, we detected 84 bird species using both survey methods as well as opportunistically when we were out and about with the students. Some of the highlights were the woodpeckers, the Kingfisher and the many colourful birds that the students learnt to handle including Cirl Bunting, Great Tit and Grey Wagtail.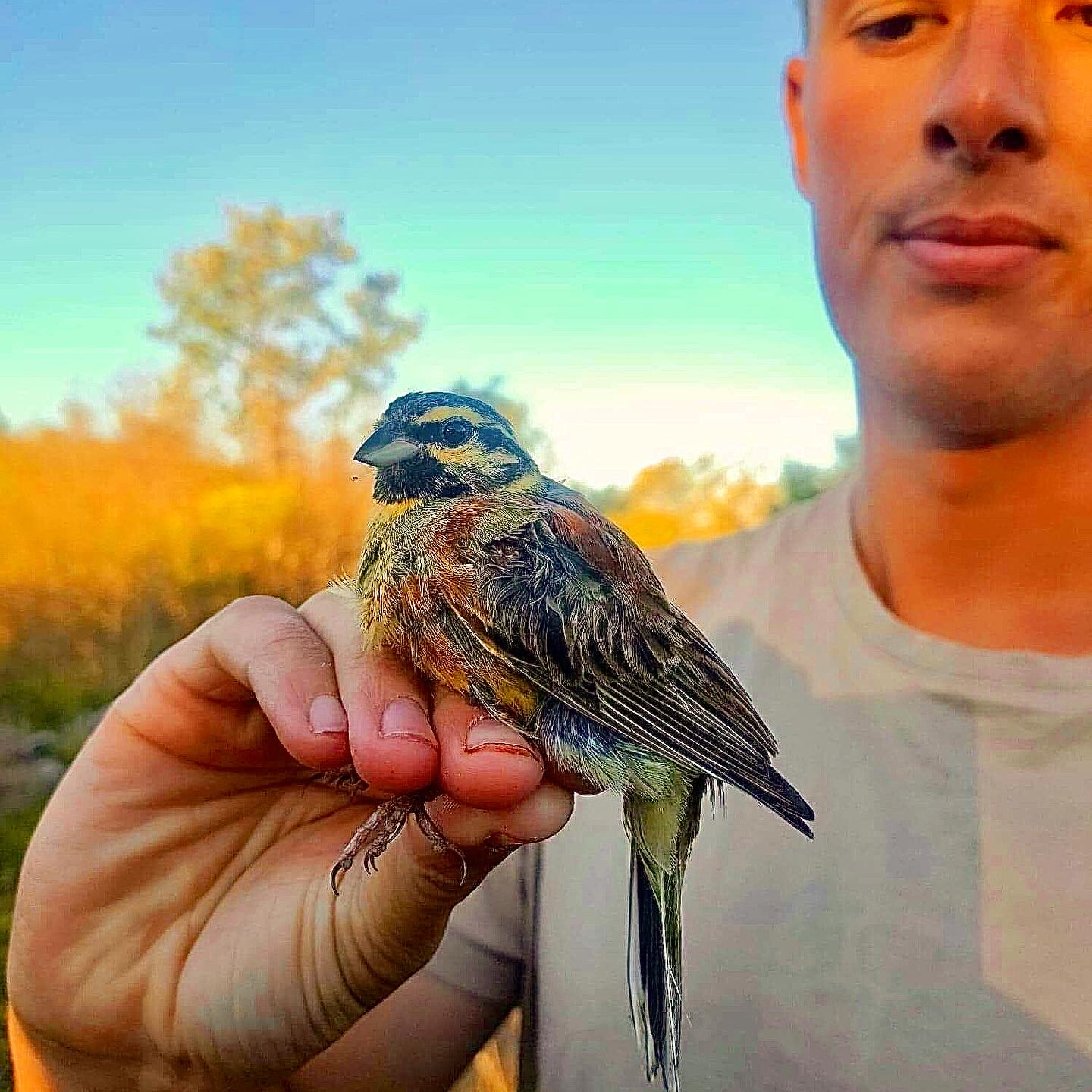 A haul with a tremendous amount of effort from the students who accompanied us on both point count and mist net surveys, braving the conditions and getting up extremely early each morning to contribute their time to collecting so much data!
In 2022, 20 point counts were conducted across six transects to detect 537 bird observations of 40 species. Of these detections, 77% were auditory records which required us to build higher levels of skills and patience on the steep learning curve that is bird call identification. So (and I think they will agree!) while students were certainly thrown in the deep end of bird surveys, within a short space of time they weren't just surviving, they were thriving!
And as for the mist nets, what an incredible season! All up, we caught and processed 401 birds together including 14 recaptures across a total of 44 sessions, and almost 150 hours of survey effort! And over the course of the season, students learnt to work muscles in their hands they didn't know existed in order to measure, handle and process the birds we captured. Whether we were racing to stay on top of large flocks of sparrows in our nets or taking our time to admire the iridescent colors of the Common Kingfisher, the students were able to build their skills in this rather niche survey method and make memories of intimate wildlife encounters they would cherish for long times to come!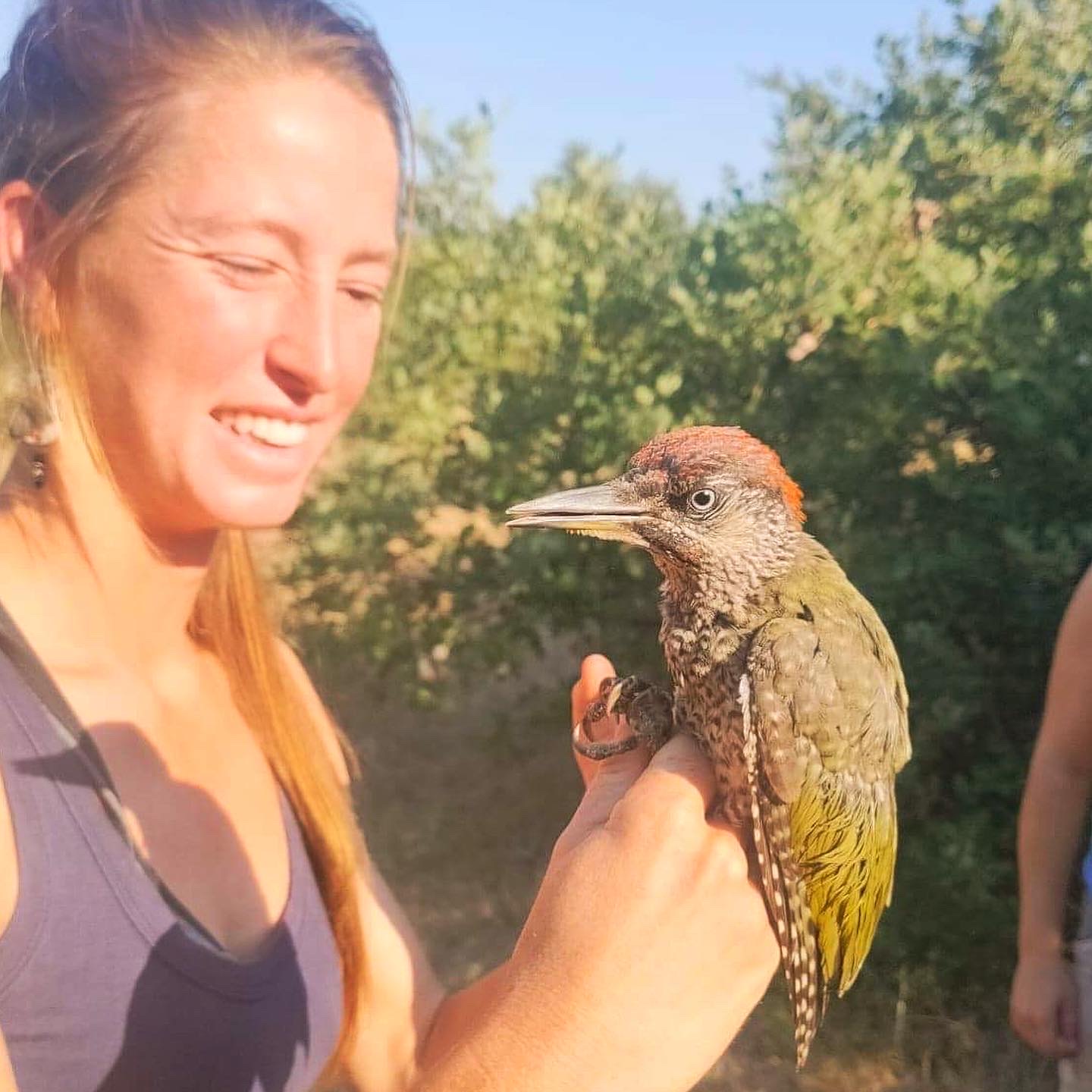 That's one of the most exciting parts of coming on survey – although we never know exactly what we'll catch, there's a hell of a lot more chance of catching something at the least, and more often than not catching something really exciting if we commit ourselves to showing up and giving it a go!
The 2022 Operation Wallacea survey season was certainly a testament to that!
This weekly blog was written by Operation Wallacea bird team member, Susie Stockwell, author of #itsawildlife, a blog and podcast to support young ecologists working their dream job in wildlife conservation. You can read more at: www.itisawildlife.com