This post was originally posted on May 9th 2015 on our Facebook page
Introducing Charlotte Palmer!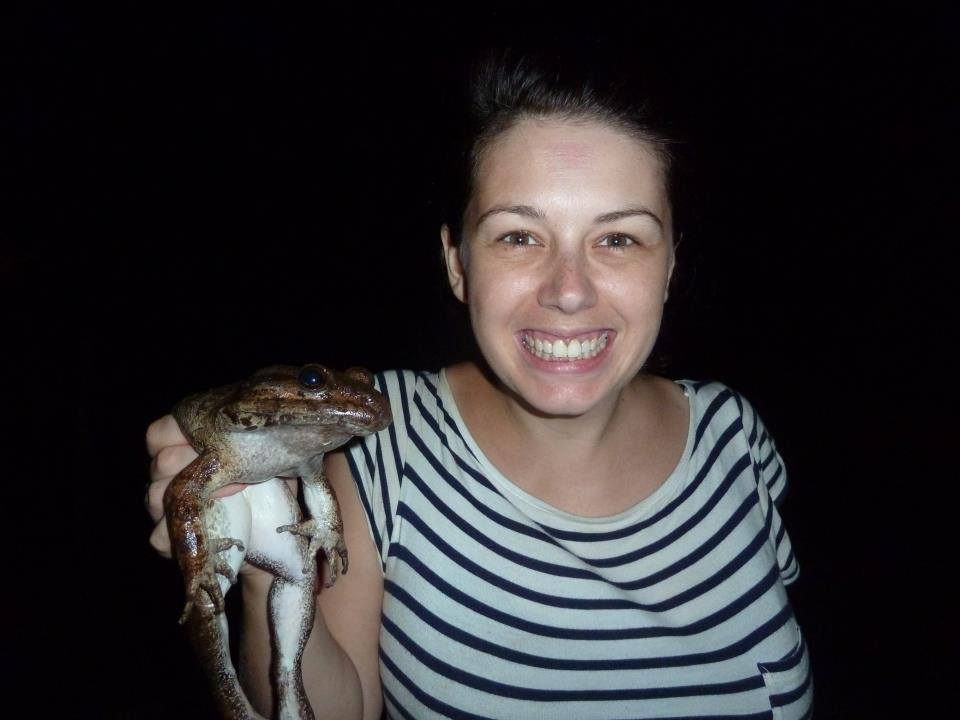 "I distinctly remember the first time I heard about Opwall, walking through the biology department at Birmingham University, where I completed my undergraduate degree, and a friend mentioned they were going to listen to a talk about joining research projects in the summer. I had just returned from Ecuador volunteering in a cloud forest reserve, the talk sounded interesting, so I decided to pop along. Little did I know that going to that presentation would be the start of what has so far been a 10 year career with Operation Wallacea. Immediately after the first presentation that Dr Tim Coles gave I called the UK office, put down my deposit and booked to do my dissertation research on the Honduras terrestrial site, studying the small mammals in Cusuco National Park.
My first Opwall season is something I will never forget, being around so many inspiring people from all over the world with the same interests as me, and finally it wasn't a social forepart to be interested in insects! From the rain on jungle training to catching a new species for the park, that summer is still the most unforgettable experience I have ever had. After a very successful season I was approached by one of the Opwall staff to see if I would be interested in returning as staff the next year, I said yes straight away. Following that I spent a further two seasons working on the small mammal team in Cusuco, and then after finishing my MSc I applied for a full time position in the UK office and was lucky enough to be offered the job.
Since joining Opwall full time, I have seen the organisation grow from strength to strength, visited some of the most bio-diverse areas of the world and made some life long friends. Looking forward to all the adventures ahead. For everyone going on expedition this summer, have an amazing time, it is season number 10 for me and I am still just as excited as the first time!"