Options include:
6 day dates available:
17 June – 23 June 2023
24 June – 30 June 2023
1 July – 7 July 2023
8 July – 14 July 2023
The project is based at the Bamff Estate in Perthshire. The 1400 acre estate has been farmed historically but at the beginning of 2021, the decision was made to dedicate approximately 400 acres to creating a wildland on the estate and allow natural processes to return to the landscape. Although the step back from using this land for productivity is still recent and therefore the impact is relatively unknown at this stage, Bamff has been home to beavers since 2002. This long-term presence of these mammals has allowed the demonstration of their effects engineering the transition from previously human influenced watercourses to spectacular wetland habitats and more natural meandering river systems.
In the long term, this new wildland will look to introduce larger herbivores to provide low level grazing and browsing pressure, following in the footsteps of more established rewilded sites such as the Knepp Estate with the aims of creating a varied matrix of habitats and increasing its biodiversity.
This course aims to equip participants with experience in survey techniques for biodiversity monitoring across taxonomic groups while learning the rationale and standardized approach taken for baseline data collection. During the course data will be gathered on the plant communities using quadrat surveys, total invertebrate biomass using Malaise, light and pitfall traps, pollinator bee and hoverfly species richness and abundance, breeding bird species richness and abundance, large mammal abundance from camera trapping and DISTANCE sampling and bat species richness and abundance from sound surveys.  These data will be used as the basis for monitoring the increase in the biodiversity in future years as the rewilding benefits become apparent. By completing these surveys the participants will learn how to quantify the target taxa and develop reports on current biodiversity levels for a range of metrics that can be used as the basis for future biodiversity credit applications.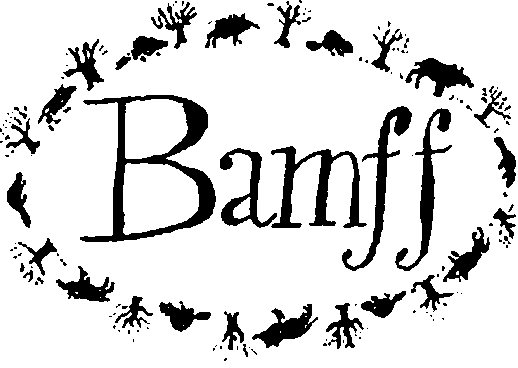 Quantifying the diversity of various taxa course at the Bamff Rewilding Estate
This project is based in the heart of the Bamff estate with the main focus area being in the approximately 400 acre area of new wildland. This area was taken out of production at the beginning of 2021 and is therefore at the very inception of its rewilding process. The focus of the course is to involve participants in data collection using standardized surveys that will provide baseline information showing the existing biodiversity for this site at this early stage. This will allow for the study of the effects of the new rewilding strategy through repeating these surveys long term to inform management processes and identify key changes in the diversity and abundance of various taxonomic groups.
Participants will spend their time receiving training in surveying a wide range of taxonomic groups on the estate using standardized survey methods to provide baseline biodiversity data for the site. There will also be a series of lectures and workshops supplementing these that will focus on regreening and rewilding of the UK, Scottish wildlife and land management practices and career opportunities in conservation.
Climate
The British summertime is somewhat hard to predict, usually average daytime temperatures at Bamff from June to July are between 18°C and 20°C with night temperatures dropping to around 20°C. Rainfall can be variable on site from very dry weeks to wetter weeks. It is important to check up to date weather forecasts before departure.
Fitness Level Required
Medium – there can be long walks and terrain varies depending on research location with some being flat and others more challenging.
Creature Comforts
Facilities in the camp site are basic (sleeping in tents), with temporary toilets and showers. Phone signal in general is not good although this is dependent on your network provider.